Lainee Hermsen Wellington Trunk Show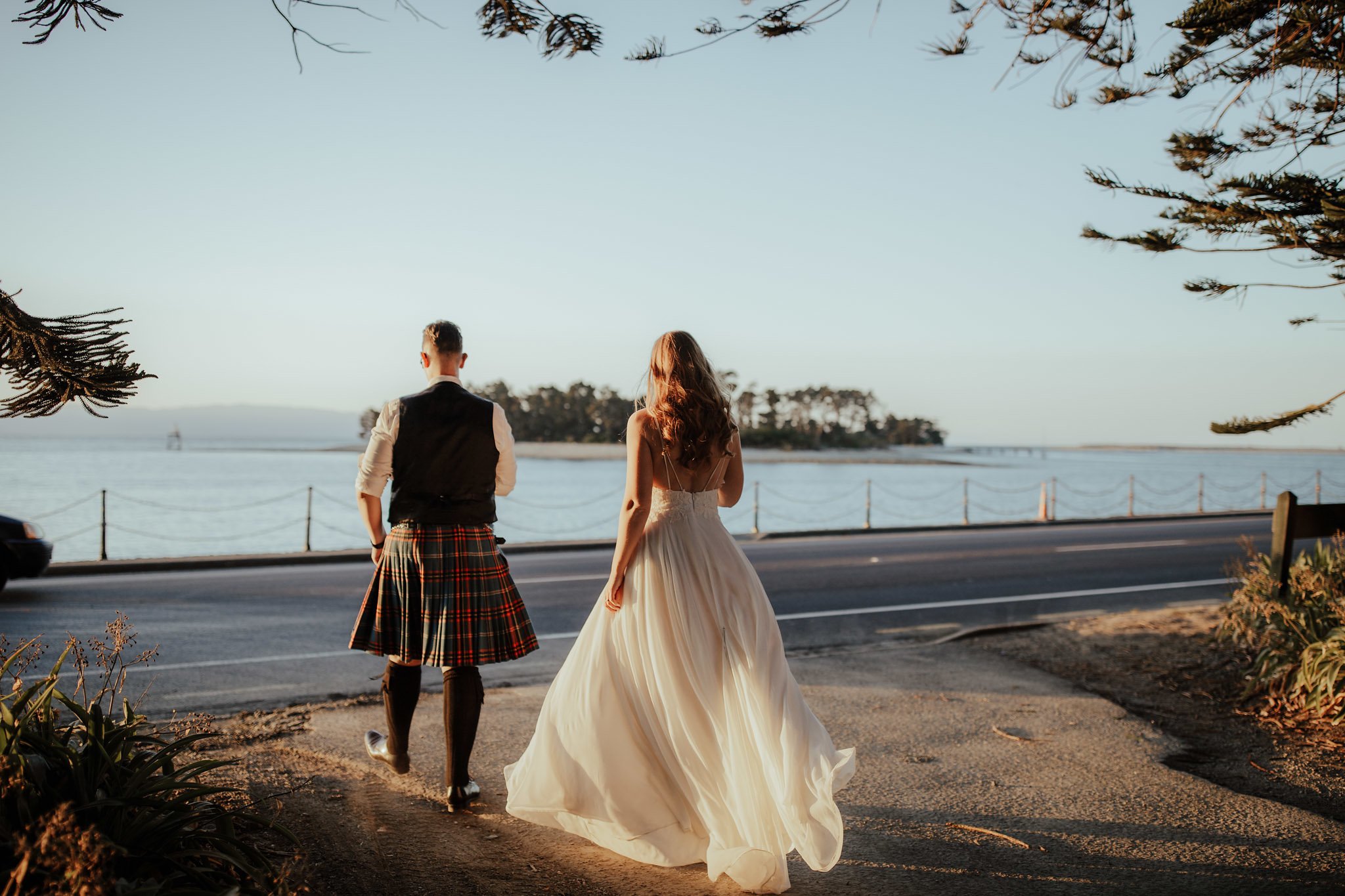 Lainee Hermsen Bridal and Bluebelle Bridal have teamed up to host a trunk show for all the Wellington brides on June 28-30th. Check out her website to see her latest bridal collection, she will be bringing most of her 2019/20 collection.
In store 28-30th June ONLY!
On the 28th & 29th we'll have our normal collection to view too, on the 30th we'll only have Lainee Hermsen available!
The dresses we'll have in store are below (Sizes noted)
Chloe 10
Juliet 10
Katinka 12
Evey 10,16
Dauphine 10,16
Gracie 12
Cecelia 10,16
Elsa 10
Isabella 10
Katie 10
Natalia 10,18
Sophie 10,16
Vera 10
Yuki 12
Magdalena 10
Matilda 10