Boho Bridal Trunk Show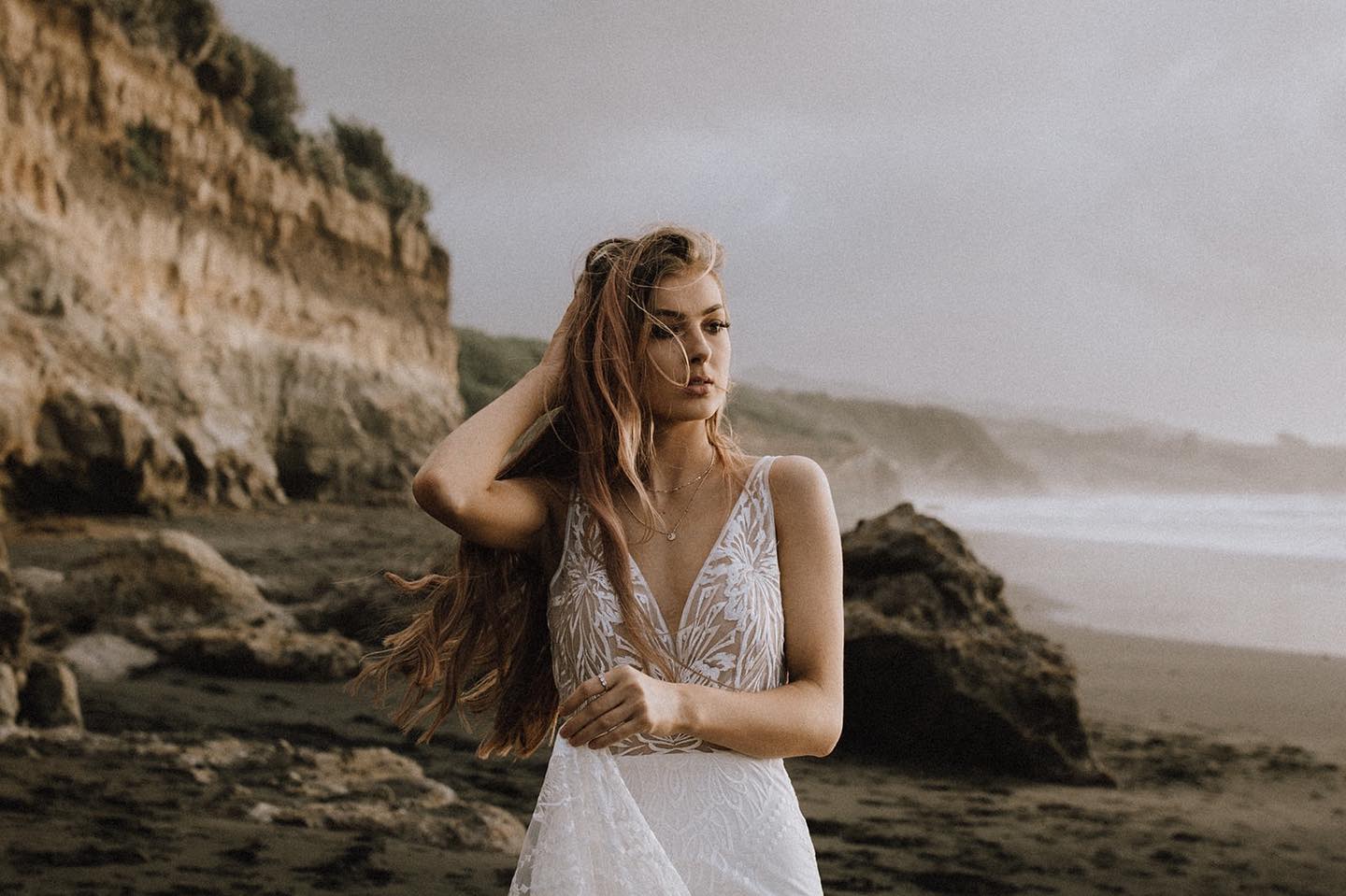 One thing is blissfully obviously when people walk through our boutique door; we absolutely love the heck out of what we do. Hey! We are Abbey and Lisa, two sisters with a major passion for designing unique, fiercely fashionable wedding gowns – creativity makes us happy. Boho Bridal Design is a family business and we have great enthusiasm about providing stylish, quality gowns and devoted service to brides-to-be around the world. Our focus is woman like us who are soulful, playful, and anything but ordinary.
We design for the wild and starry-eyed bride who's comfortable in her own skin and confident in what she's wearing.
xo
In store 4-9th July ONLY!