Frequently Asked Questions
Just a few questions that will help you on your way
When should I start looking for the perfect dress?
Most dresses take between 4-6 months to be carefully crafted especially for you. You'll want to allow 2 months on top, incase any alterations are required. We appreciate you might not have that sort of time, so most of our designers offer rush options (for an additional fee).
Is there a charge for appointments?
There is a $50 try-on fee. This includes a pot of tea & sweet treats. If you purchase a dress this cost is taken off. Subsequent appointments are free of charge if made within three months of your first appointment. If you need to cancel or change your appointment this needs to be done at least 48 hours before the appointment to receive a refund.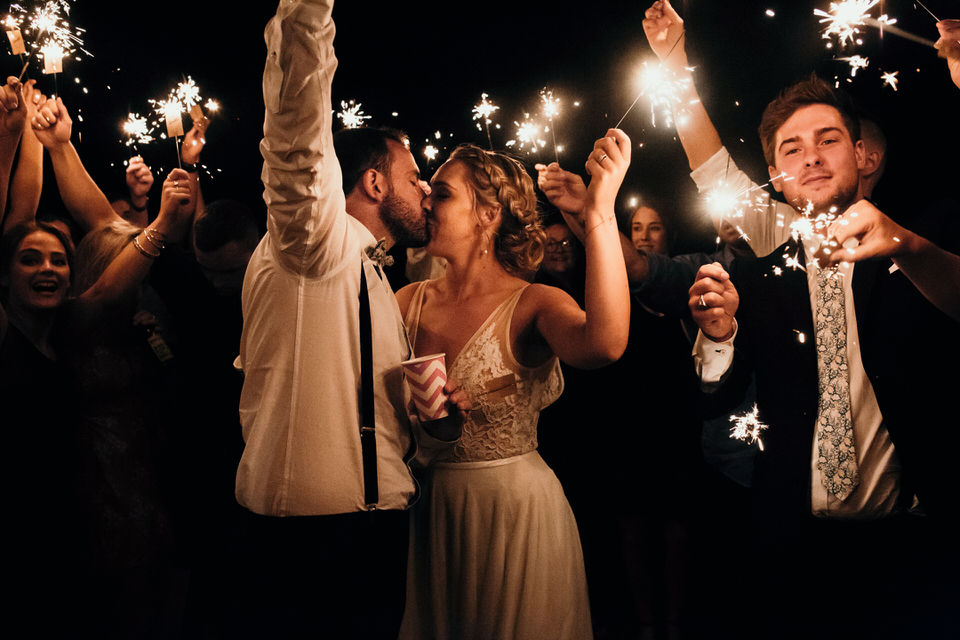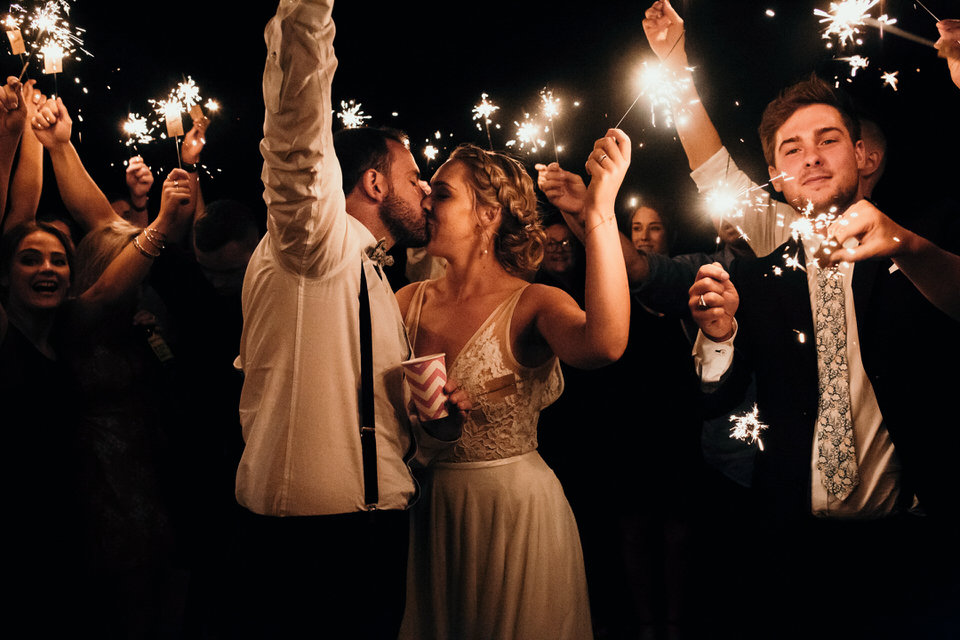 What happens at my appointment?
You will have the entire store to yourself for a whole hour. This will give you enough time to comfortably try on around 6 dresses, and get a feel for the ones you love the most. We will supply a pot of tea and some cake & biscuits (enough for 4-5 people).
What do I need to know before my appointment?
Please have limited makeup on and no spray tans, or anything else that can transfer easily onto the dresses. Please be careful with jewellery which can easily get caught on the fabrics. We will have a jewellery holder for your precious things should you need to remove them in store. Please don't be late or too early. There is a 30 minute buffer between appointments. If something does come up please contact us as soon as possible.
When do I pay for my dress?
A 80% deposit is required when your dress is ordered. Your dress will take around 4-6 months to arrive. The remaining 20% is due when you pick up your dress.
Can I take photos?
Sure of course!
What sizes are your samples?
Our sample sizes are between 8 – 14. But some of our dresses can be ordered up to size 20.