Frequently Asked Questions
Just a few questions that will help you on your way
When should I start looking for the perfect dress?
Most dresses are made to order meaning they can take between 4-6 months to be carefully crafted especially for you. You'll want to allow up to 2 months for alterations having these completed within a few weeks of your wedding. We appreciate that not all brides have this sort of time frame so to help with this most of our designers offer a rush option (for an additional fee).
Is there a charge for appointments?
There is a $50 consultation fee, subsequent appointments are free of charge if made within three months of your first appointment. If you need to cancel or change your appointment this needs to be done at least 48 hours before the appointment to receive a refund.
If you purchase a dress through us we will deduct the cost of the consultation fee off the total cost of the dress.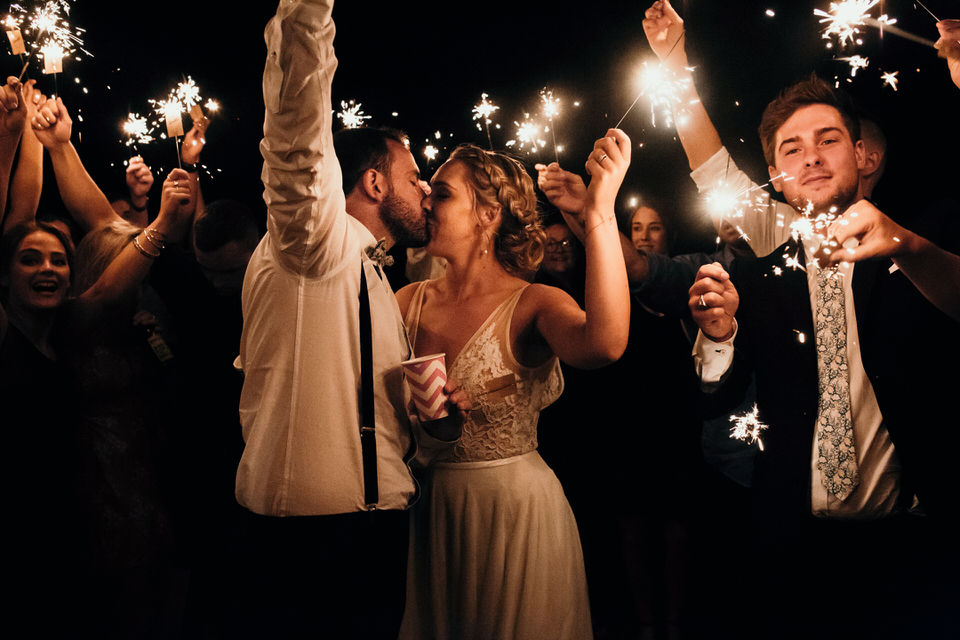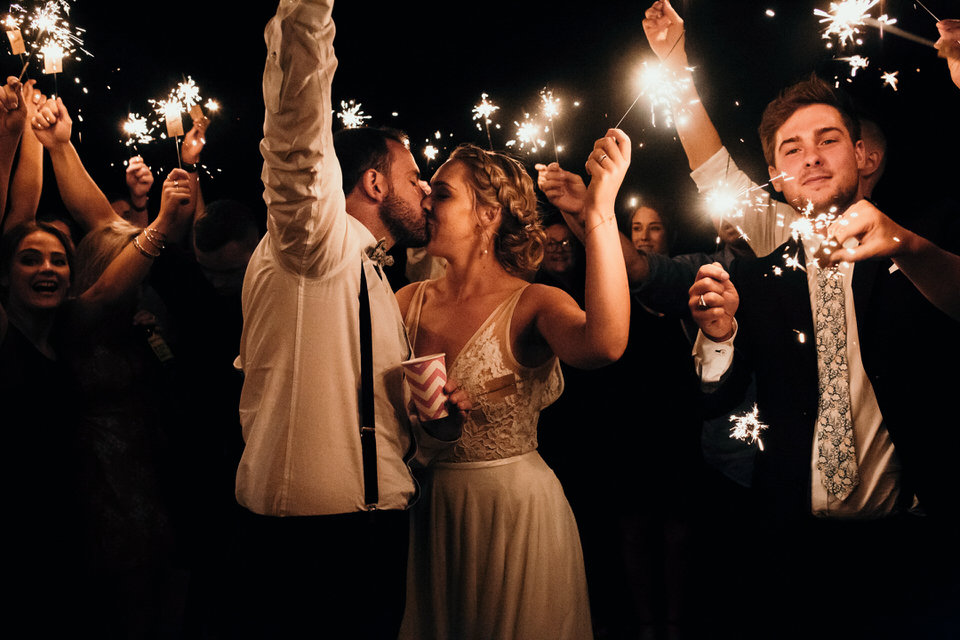 What do I need to know before my appointment?
Please don't be early or late. Turning up early interrupts the end of the bride before you, this is a private one-hour session so they have the store to themselves for privacy reasons, as will you. If you are late we can only give you the remaining time as the next bride will be turning up on time, if you have something come up try and contact us as soon as possible. We will try to get through as much as we can with the limited time but you may have to come back in to get a good feel for the dresses.
Please have limited makeup on, no spray tans, or anything else that can transfer easily onto the dresses. Please be careful with jewellery which can easily get caught on the fabrics, we will have a jewellery holder for your precious things should you need to remove them in store. If something does come up please contact us as soon as possible.

What happens at my appointment?
You will have the entire store to yourself for a whole hour. This will give you enough time to comfortably try on around five to six dresses, and get a feel for the ones you love the most. You will usually have time at the end to retry on your favourites. We will write all the details such as style, colour and price on a consultation card for you, that way you can reference them at any time.
When do I pay for my dress?
You can either pay in full or pay a 70% deposit up front for your dress. Once payment has cleared your dress will be ordered and will take around 4-6 months to arrive. The remaining 30% (If only 70% was originally paid) is due when your dress is ready to be shipped to us.
Can I take photos?
Some designers aren't too happy about their designs being photographed so sometimes we can't allow this I am sorry. This is also not a great idea purely as 9 time out of 10 the "photographer" on the day does not always take an amazing and flattering photo. You have to take it with a grain of salt, your hair and makeup will not be done and you won't have the natural "I'm getting married to the love of my life" glow!
What sizes are your samples?
Our sample sizes are between 8 – 14 with most sitting at a 10/12. We have a few limited curvy dresses that are around an 18 – 20. Most of our dresses can be ordered to a 28 though and we are working on adding to this for our curvy babe'n brides.