Evie Young
A label of contemporary bridal gowns that embody synergy and femininity. Collectively fusing polar design elements and style, Evie Young's collections are harmoniously representative of the women who wear them – beautifully diverse and supremely exceptional.
Designed in Australia, the Evie Young brand embodies the attributes of their Australian heritage, valuing the blazing of new trails, the inspiration of all that is nature, the comradery of community, and finding the joy in every part of the journey.
Making it their mission to transcend the traditional, modernise the monotonous, and inspire individuality, Evie Young do all they do with passion and mindfulness. They are consistent in their dedication to making their footprint smaller in all creative and business processes, in solidarity with ethical and mindful production principles.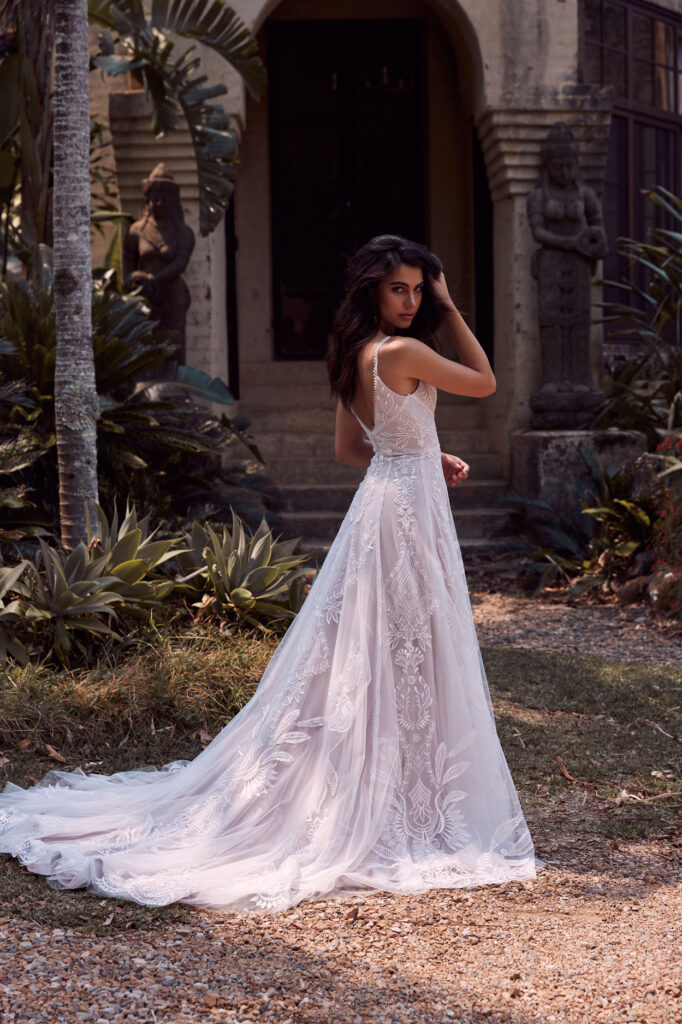 View Gallery