COVID-19 Guidelines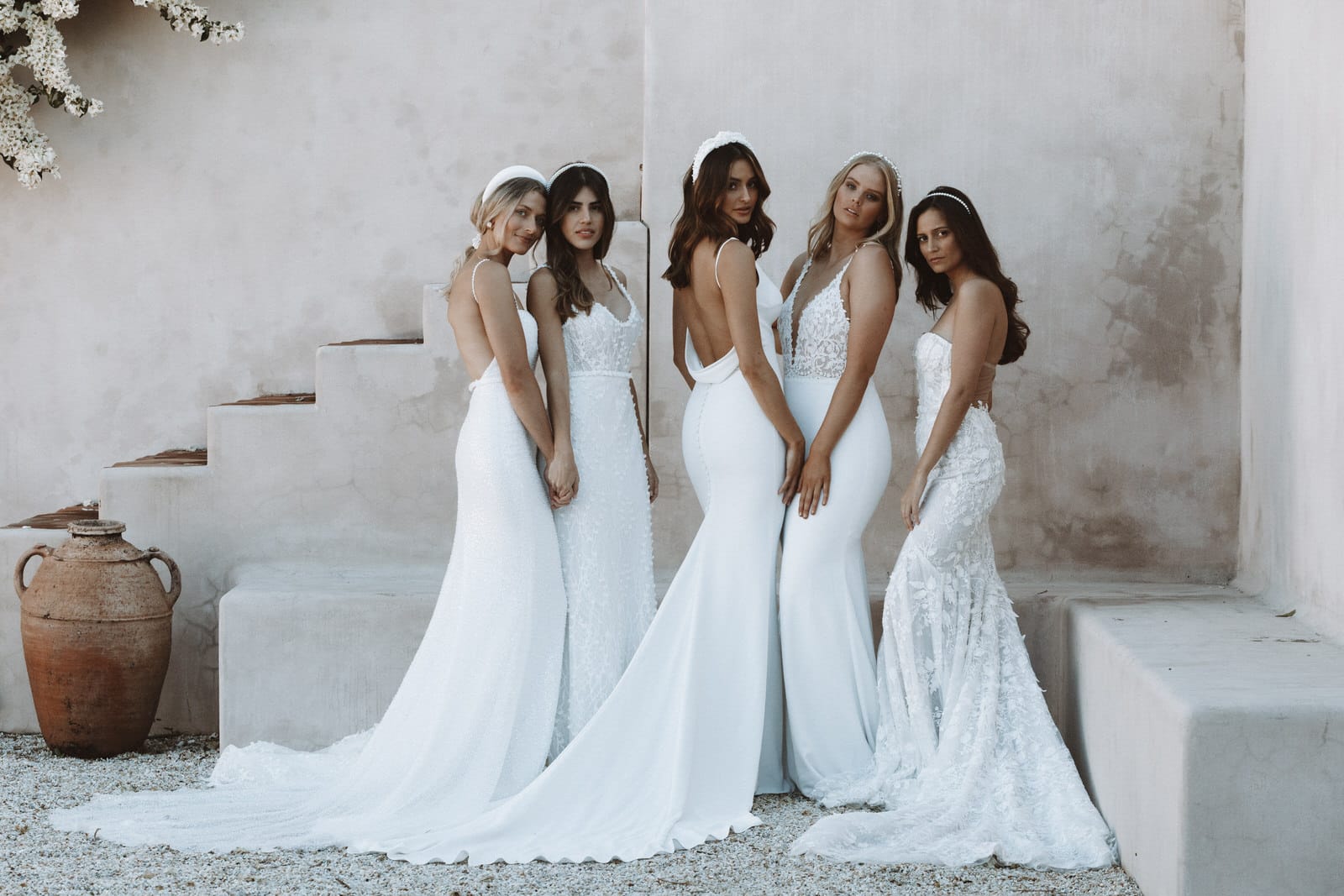 COVID-19 Guidelines
The ever-evolving situation with COVID-19 has meant we have had to put some restrictions and rules in place. Although all we want to do is make you as a bride feel beautiful and amazing with your friends and loved ones. We must implement these effective immediately to help stop the spread of this awful virus.
We thank you for understanding and helping to make a conscious effort to break the COVID-19 cycle by distancing and eliminating potential threats. We have got this as a country and by doing our part we save lives.
Under the new traffic light system, all guests must be full vaccinated & wear masks. Please ensure you and all your guests use the COVID tracer QR barcode as you enter. 
If you have any questions please email us at info@bluebelle.nz
KIA KAHA x
What we ask of you:
Vaccine passes will be checked on arrival
Masks must be worn
You must use the Covid Tracer QR barcode as you arrive.
We will ask the bride to come in and wash her hands. We also have hand sanitiser in store.
Please, if you have travelled or been in close contact with someone who has travelled over the last 14 days then please delay making an appointment until you both know you are not showing signs of any illness. If you or your guest are unwell please also rebook, we will ask anyone that seems unwell to leave (don't make us, we don't like being mean haha)
What we will do:
Wiping down commonly contacted areas of the store. Door handles, desk, coat hangers and zips etc. so appointments are now 50 minutes to allow us this time between appointment.
Wear masks
Be fully vaccinated
Happily video or video call your friends and family so they can see you in the dresses.
Help you as best we can to find the dress of your dreams in this trying time.
If you are feeling a little uneasy with coming in then we can certainly help you via email by sending photos and videos of certain dresses to help you in a decision. We can absolutely do the ordering process via email so you won't miss out on the dress of your dreams.